Exosite Demos Award Winning IoT Connected Product at IoT Evolution Expo
by Exosite, on January 18, 2016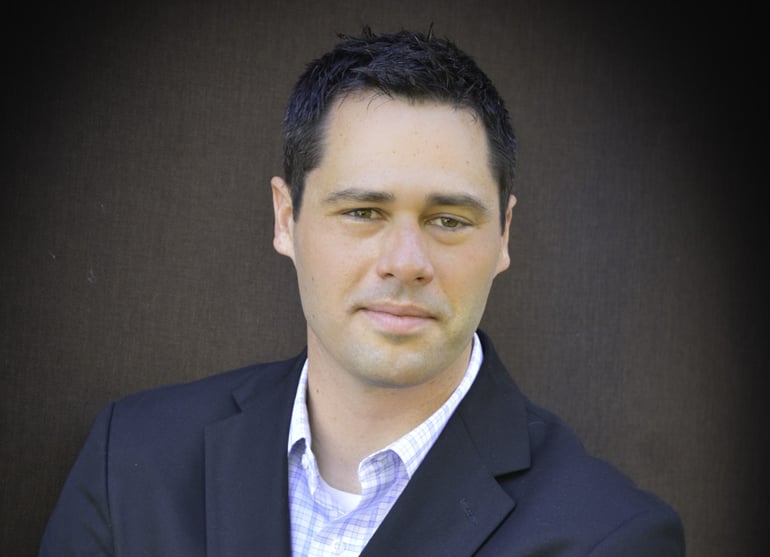 Join Exosite and Mark Benson, Chief Technology Officer, at the IoT Evolution Expo, January 25-28, 2016, in Fort Lauderdale, FL, where you'll meet IoT thought leaders and experience the products that are changing the world.
LEARN FROM THE PEOPLE WHO ARE AT THE FOREFRONT OF THE IOT CONNECTED EVOLUTION.
Meet the Exosite team in booth #1904 to check out award-winning demos from industry leaders, and speak with IoT experts to jumpstart your own IoT initiatives.
Exosite CTO, Mark Benson shares the business case with his presentation, Building Sticky Brand Loyalty with a Connected Product Strategy in the IoT Solutions Expos Theatre on Jan. 27. And you won't want to miss Mark's perspective on the IoT Monetization Strategies panel, IoT in the Enterprise: Unlocking the Value, on Jan. 27.
Schedule a personal demo.
Schedule a 1:1 with an Exosite IoT expert to jump-start your IoT generation of business today. Real-time IoT demos at the Exosite booth#1904 include:
Genie® Aladdin Connect™ garage door won the IoT Evolution Connected Home Award. Stop by the booth to see how we did it.
Victor® Kill-@lert Remote Notification System is NOT your grandmother's mousetrap. Woodstream Corporation is solving rodent control while transforming their business.
ABSTRACT:
The stickiness of a connected product brand is a combination of user experience (UX) relevance and the degree to which the product garners trust. As such, the product design process should carefully consider the UX to ensure that product features and usage modes are relevant, easy to understand, and enjoyable to use. By looking at a case study on an award-winning smart device enabled garage door controller by Genie® named the Aladdin Connect™ as an illustration, we'll examine how connected products are (A) becoming the new normal for consumers, (B) closing the intimacy gap between OEMs and consumers, and (C) enabling competitive interoperability in a way that is changing the competitive landscape and influencing consumer buying decisions.