Exosite IoT Alliance: New Partner Program Greeted with Cheers
by Exosite, on November 24, 2015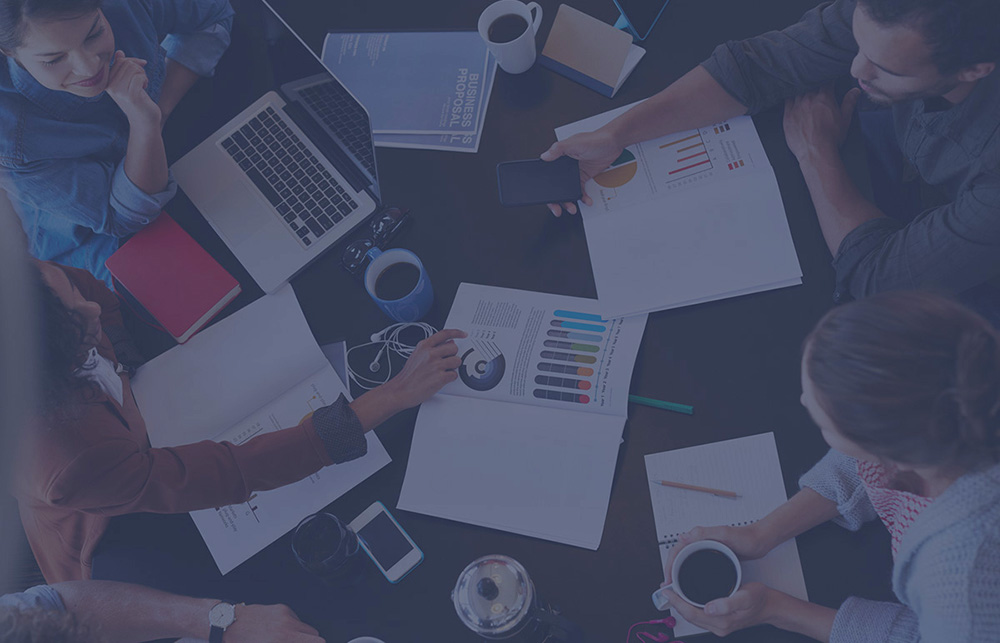 Partners weigh in on social media indicating IoT Solution and Technology Providers see value in leveraging enterprise innovation with the Exosite IoT Alliance.
On November 19, 2015, Exosite, whose enterprise-grade IoT cloud platform accelerates the time-to-market for IoT solutions, announced the Exosite IoT Alliance, a collaboration of edge devices, communication, business systems and software, and solution providers. The Exosite IoT Alliance is an ecosystem of like-minded companies and technology providers focused on advancing innovation in the digital enterprise and accelerating the overall adoption of IoT.
Social media has been buzzing about the Exosite IoT Alliance with Tweets from partners and followers:
Texas Instruments
Big news for developers using the #IoT; we are excited to be an inaugural member of the @Exosite #IoT Alliance: ow.ly/URuev

SMT Corporation
Thrilled to be a part of the new #IoT Alliance with @Exosite! Exosite Launches New Partner Program - #IoT Alliance: businesswire.com/news/home/2015...
Synapse Wireless
Pushing IoT ahead one partner at a time; thrilled to be a part of the @Exosite IoT Alliance! hubs.ly/H01qLNZ0
Digi International
@exosite Launches New Partner Program - Digi is excited to be a part of this alliance of #IoT industry leaders! businesswire.com/news/home/2015...
The Nerdery
Proud to be a founding member of the @exosite #IoT Alliance. Read more about the partnership in the link below. twitter.com/exosite/status…
Bitwise IO
We're proud to be partnering with @exosite on the #IoT Alliance! exosite.com/partner/
Microchip
Microchip is proud to be a member of @exosite IoT Alliance, helping to accelerate adoption of #IoT mchp.us/1YiBPtY
Founding members of the Exosite IoT Alliance include some of the world's leading technology companies: Artila, Atmel, Bitwise IO, Digi, exceet Security Solutions, GainSpan, Microchip Technology, MultiTech, Nimbelink, Powelectrics, Qualcomm, Robustel, SMT Engineering, Synapse Wireless, Texas Instruments, The Nerdery, WPI Group, and WT Microelectronics.
To read the full press release, click here.
If you are interested in learning more about becoming a partner, click here.