Exosite Brings IoT Insight to IoT Asia Singapore
by Exosite, on March 29, 2016
Join Exosite in Singapore, March 30-31, at IoT Asia exhibition and conference, as the Exosite brings expertise and IOT INSIGHT to the panel discussions. Exosite is not only be sponsoring the event, but also have our own Robert Yu, Marketing Director of Asia, will be a panel participant in the "Industrial IoT Track." Robert will be sharing his insights on the technology of IOT-CONNECTED PRODUCTS in the industrial space, and the implications for driving unconventional growth. Consisting of industry experts, the panel, "Can IoT Truly Level the Playing Field for Industry," promises to be an insightful look at the different views of how the IOT GENERATION OF BUSINESS will affect companies of all sizes. Join us on level 2 of the conference for the 50-minute discussion starting at 10:00 a.m. on March 31st.
Exosite can help at any stage of the IoT journey, so click here to set up a 1:1 meeting with Robert and get expert industry advice on your IOT STRATEGY.
Panel Details:
IOT SOLUTION DEVELOPMENT is often cast as an advantage for adopters - by improving business processes and efficiencies, enabling enterprises compete in the market, reducing labor due to remote or automated capabilities etc. This session will present different views on how this is true or false or IoT, and what factors or issues determine how IoT affects enterprises.
About Robert: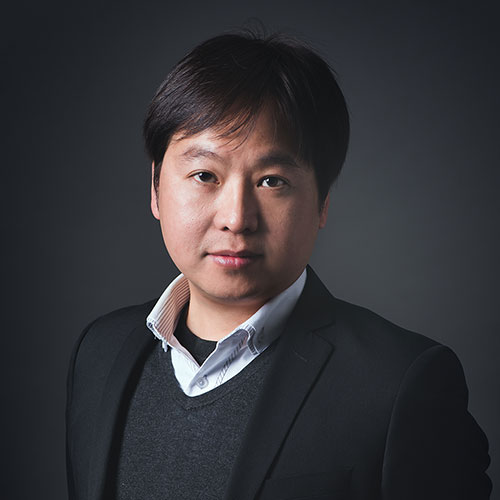 As the Marketing Director for Exosite's Asia headquarters, Robert is responsible for developing Exosite IoT business across the continent. With 19 years in the semiconductor industry and a deep understanding of analog, power, RF, MEMS, and silicon sensor products. Being highly proficient in the IoT ecosystem establishment of hardware, software, and cloud providers, he is dedicated to expanding the new generation of IoT around the globe.