IoT News: Qualcomm Atheros + Exosite Powering the IoE Generation of Business
by Exosite, on May 18, 2015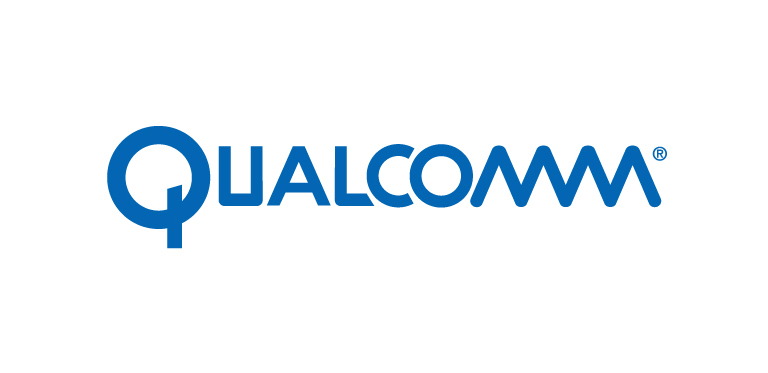 It was an exciting week last week in IoT news as Qualcomm Atheros, Inc., a subsidiary of Qualcomm Incorporated, announced the latest expansion of its Internet of Everything (IoE) platform with the addition of new ecosystem providers. Qualcomm chose Exosite's cloud IoT platform software to integrate with its QCA4002 Wi-Fi® solution and its accompanying development platform. This combination will allow durable goods manufacturers to quickly and easily cloud connect devices and jump start the IoE generation of business.
Qualcomm Incorporated (NASDAQ:QCOM) is a world leader in 3G, 4G, and next-generation wireless technologies. Together, Qualcomm Atheros and Exosite promise to continue this growth by revolutionizing the IoT generation of business. "We keenly understand the importance of diverse ecosystem solutions for cloud-based services in the expanding IoE businesses and segments," said Joseph Bousaba, senior director, product management, Qualcomm Atheros, Inc. "By integrating these key providers' software directly into our connectivity solutions, we're enabling customers to quickly deploy solutions with the most suitable cloud provider for their industry segment."
Exosite's CEO, Hans Rempel, commented on the partnership in the latest press release: "We are very pleased to bring the benefit of interaction with Qualcomm Atheros to the commercial and industrial segment for IoE ecosystem enablement," said Rempel. "The Qualcomm Atheros cloud ecosystem, coupled with Exosite's globally available IoE software platform and regional IoE expertise, will provide a powerful tool that enables customers to quickly deploy secure, scalable, and insightful IoE solutions."