Team Exosite: Meet Danielle Dube
by Exosite, on February 5, 2018
Where are you from?
The Frozen Tundra, otherwise known as Thief River Falls, a small town about 70 miles south of Canada.
What do you do at Exosite?
Sell some stuff! I get the great opportunity to work with our existing customers and help ensure they are successful by exposing them to all our offerings, and ya know...sell some stuff!
What's your favorite thing about working here?
The people. When I tell my customers they have the brightest minds working on their projects, I am not exaggerating by any stretch of the imagination. I watch in amazement how our team is laser focused on the customer's needs and how they go above and beyond to create a world class IoT strategy.
What's your favorite thing to do when you're not working?
Nothing beats a good Netflix binge watching sesh.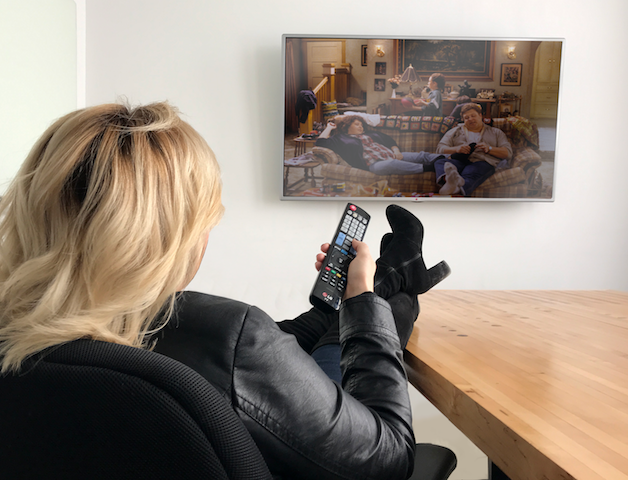 What music do you hope no one hears you listening to at work?
Oh man! The real question is am I more embarrassed of my absolute love of all things real country (Waylon, Willie, The Hag, The Man in Black, Johnny Paycheck, or BoCephus), or the gangster rap that is bumping in my ear buds? The answer: neither!
What is your current free office snack of choice?
Diet Coke. All day!!
If you could create your own connected product, what would it be?
Is there such a thing as a connected housecleaner? I want to push a button on my way home from work so when I walk in the door my house is sparkling clean and smells lemony fresh. Maybe that requires multiple connected products but hey! A mom of two young boys and owner of a 90 pound dog can dream!
What is something about you that would surprise us?
I have got a killer baseline 3-point shot.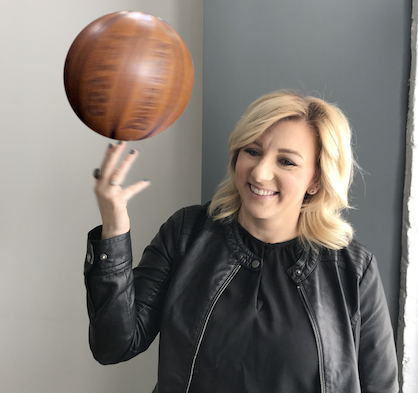 What did you google last?
Best carrot cake recipes.
One piece of technology you can't live without?
Google Maps on my phone. With my terrible sense of direction, I would LITERALLY be lost without it.
Who's your hero?
My dad.
What's the funniest meme or GIF you've seen?
[video width="480" height="240" mp4="http://exosite.com/wp-content/uploads/2018/02/giphy-1.mp4"][/video]