Team Exosite: Meet Eli Jordan
by Exosite, on April 5, 2018
Where are you from?
Saint Paul, MN - born and raised.
What do you do at Exosite?
I work with prospective and existing customers as a supporting technical resource and I also ensure that our customers are kept up to date on our latest technologies.
What is your current free office snack of choice?
M&M's. All day.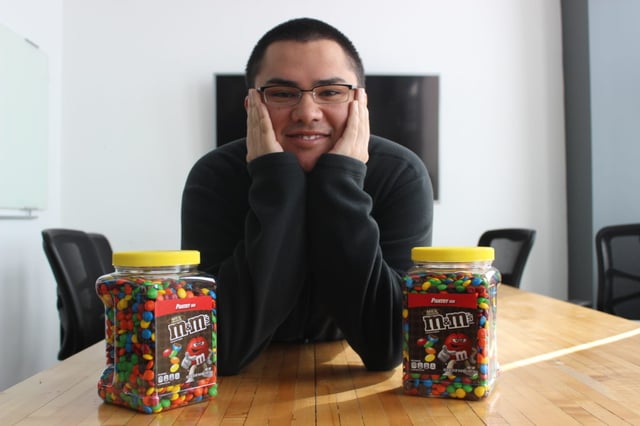 What's your favorite thing about working here?
I love having opportunities to collaborate with the amazing people at Exosite, especially to face and conquer unique challenges.
What did you google last?
Riviera Maya
What's your favorite thing to do when you're not working?
I love helping my little dude (son, Oliver) stay focused and motivated throughout his many activities. Whether it's piano lessons, hockey practice, exploring his creativity with legos, or role-playing together - there is nothing quite like helping someone find joy in learning and growth.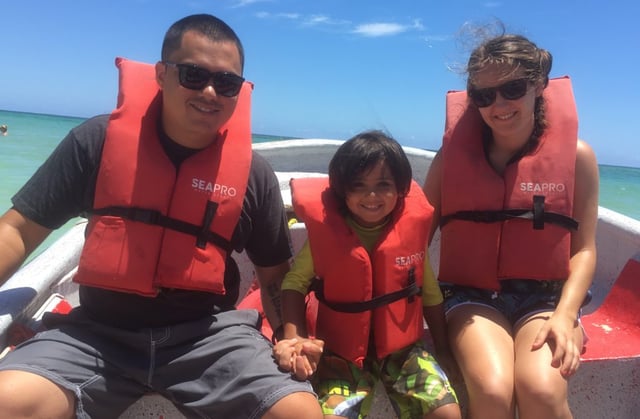 What's the weirdest connected product you have seen?
The Otohiko Fork by Nissin. That is a pretty wacky product and one that I would really like to try out!
What music do you hope no one hears you listening to at work?
Latin, because that will mean they have also seen me dancing.
What is something about you that would surprise us?
Despite my Mexican heritage, I am one of the unfortunate few for whom cilantro tastes like soap.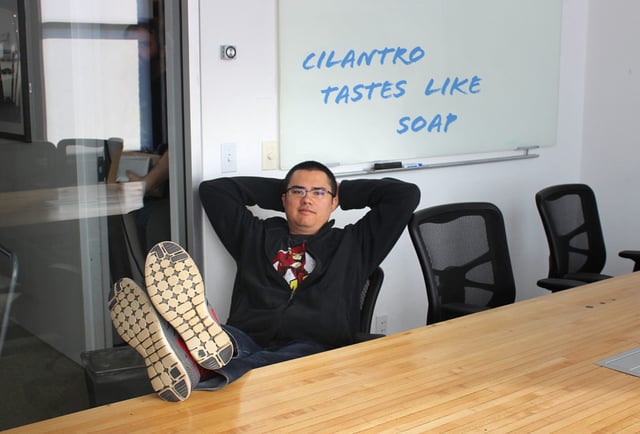 Who's your hero?
There are countless people that I look up to with immense admiration and respect, but Barack Obama - what a guy.
One piece of technology you can't live without?
My personal laptop. I use it to work hard and, maybe more importantly, to play hard.
What's the funniest GIF you've seen?
Obama talking about if the US Government is building Iron Man.
[video width="480" height="370" mp4="http://exosite.com/wp-content/uploads/2018/04/Its-Classified-Barack-Obama-GIF-original.mp4"][/video]