Team Exosite: Meet Marcia Cole
by Exosite, on March 1, 2018
Where are you from?
Exosite's MN office is a few miles from where I grew up in the Bryn Mawr neighborhood of Minneapolis.
What do you do at Exosite?
I get to manage our information security efforts, which includes risk assessments, security testing, audit prep, and security training.
What's your favorite thing about working here?
That good ideas can come from anywhere.
What is your current free office snack of choice?
Unquestionably the Sprecher Root Beer!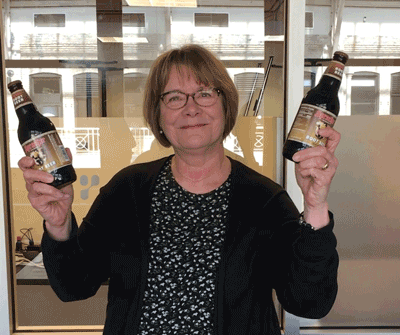 What music do you hope no one hears you listening to at work?
I proudly listen to all sorts of music such as Sharon Jones, Alabama Shakes, Alison Krauss, Jack White...and my coworkers would certainly hear it. I have a habit of listening to music on max volume. No complaints yet!
What did you google last?
Flights to Poughkeepsie, NY.
What's your favorite thing to do when you're not working?
I love wandering through botanical gardens, sculpture gardens, galleries, museums, and libraries.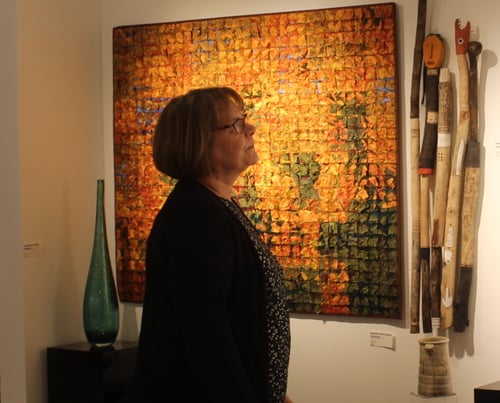 *Gallery pictured above: Art Resources Gallery.
What's the weirdest connected product you have seen?
A Smart Hairbrush...really?
Who's your hero?
Malala Yousafzai, girls' education equality activist.
What is something about you that would surprise us?
If I could live in the Marvel Universe as a street-level hero, I definitely would.
One piece of technology you can't live without?
Google Products! I run my life by them.
What's the funniest meme or GIF you've seen?