Exosite to Sponsor and Speak at IoTFuse
by Josh Simi, on March 17, 2015
On March 19th, Exosite will take center stage at this year's IoTFuse event to present on two topics: Five Phases of IoT: A Market Maturity Model for the New Connected Device Economy and CoAP: The IETF's New Protocol for the Internet of Things.
IoTFuse is a conference that is geared to spark the Internet of Things (IoT). It will unite accomplished doers, makers, and hackers with the brightest executives, entrepreneurs, and innovators. The event will look at where IoT is today, where it is headed in the future, and how technology can be used to improve the physical world in which we live.
PRESENTATION SUMMARIES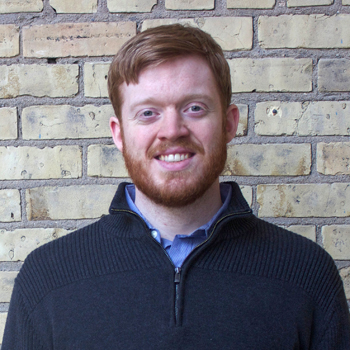 Presenter Biography
Patrick Barrett recently graduated from the University of Minnesota with an undergraduate degree in Electrical Engineering. He now works for Exosite, a local company that is powering the future of the Internet of Things, where he works on everything from embedded firmware development to web application development and customer support.
Presentation: CoAP: The IETF's New Protocol for the Internet of Things
The Constrained Application Protocol is a new protocol from the IETF that is specifically designed for the Internet of Things. It is designed to use much less data and allow interesting asynchronous communication all while being simple enough to be handled by an 8-bit microcontroller.
This talk will be technical deep-dive into the protocol starting with the basics. If you can read JSON, you know enough to understand this talk. By the end, you will have a sold understanding of how the protocol is different from its closest competitors and why we it is the right protocol for the Internet of Things.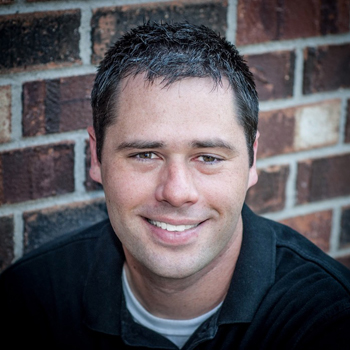 Presenter Biography
As Chief Technology Officer at Exosite, Mr. Benson sets the technical strategy and vision to ensure it remains competitive in the IoT marketplace. He maintains Exosite's intellectual-property portfolio, and works closely with the global sales force to support pipeline efforts. His is experienced in dependable systems, enterprise architecture, distributed computing networks, and time-series stream analytics – critical components of the rapidly changing Internet of Things landscape.
Presentation: 5 Phases of IoT: A Market Maturity Model for the New Connected Device Economy
Devices all around us are being connected to the Internet – automobiles, fitness trackers, devices on our pets, and devices in our homes are all becoming Internet-enabled. There is no question that companies who are manufacturing products are heavily investing in the Internet of Things (IoT). CES 2015 proved this to be true, with an overwhelming display of cloud-connected gadgets and devices. Even non-traditional brick and motor companies are doubling down and getting their skin in the game.
As the market for IoT unfolds, it will do so in phases, each one sequentially building on the previous one. This presentation will lay out a prediction on 5 phases that will take us to 2025, and the keys that must be unlocked if IoT is to reach its true potential.
For more on this topic, check out our Five Phases of IoT white paper that provides an in-depth description of each phase of IoT.