Embedded IoT Protocols Features: Part II
by Exosite, on January 26, 2016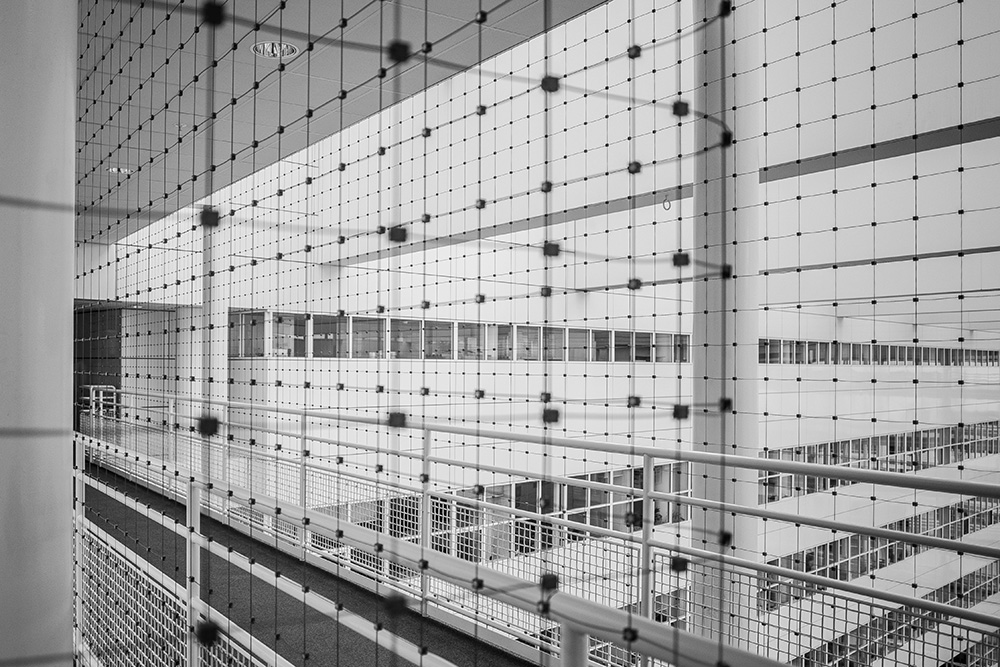 Choosing the right protocol for IoT can mean the difference between success and failure. The proper protocol enables companies to use more efficient, inexpensive devices while providing a secure, reliable solution that performs at a high level. Are you using the right embedded IoT protocol for your IoT solution?
Low Data Overhead
Data overhead is the amount of data that is transmitted above and beyond the actual information being conveyed from a sender to its recipient. In a real-world system, overhead will never be zero, but it is important to select IoT protocols that are not unnecessarily verbose for a variety of reasons.
First, keeping communications as lean as possible can help ensure systems remain economical. Many IoT deployment patterns use cellular connections for communication, where users pay for every byte of information that the device uses. This means there is a direct relationship between cost and data use. Second, low data overhead can help avoid detrimental effects on performance even in cases where a device is not on a metered connection. Based on the general prediction that there will be billions of scalable IoT solutions developed in the next few years, it is reasonable to expect that a single house of business may soon contain hundreds of IoT devices. If individual devices consume large amounts of data, it could adversely affect the Internet connection they share, slow the performance of IoT applications and other Internet users, and result in a poor user experience.
Low Power Use
Low power use is closely related to low latency and low data overhead. The more time IoT connected products spend sending/receiving data or waiting for responses, the more power they draw from the battery. As a result, users are forced to replace or recharge batteries more often. In addition to limiting the latency and data overhead to improve power use, it is possible to select protocols that are specifically designed to work around very aggressive sleeping of nodes and other power-saving features that make more traditional protocols unworkable.
Download the full Embedded IoT Protocols white paper or Contact Us to kickstart your IoT solution today.