5 Ways to Get to Market Faster with Connected Products
by Josh Simi, on October 5, 2015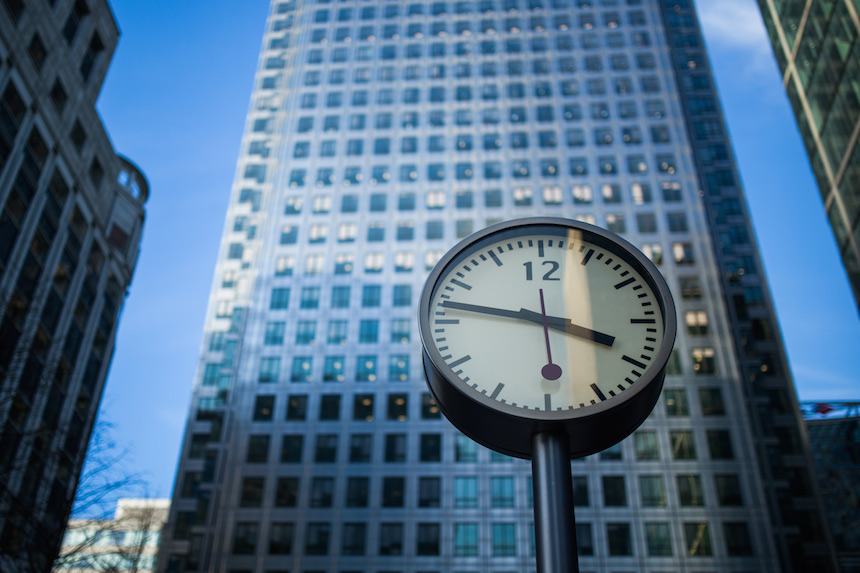 The time it takes to get a product to market is crucial to a product's financial success. If time to market can be reduced, the product will have more exposure to the market, which leads to higher sales. A fast time to market can also establish a firm competitive foundation by securing the critical first or second mover advantage. Connected products enable enterprises to create value by shortening product time to market in a number of ways, including:
1. Future feature rollout.
Connected products make it possible to release new firmware after an initial product launch. As opposed to holding up a product launch because advanced features are not ready, the product can be released and the advanced features rolled out when they are complete.
2. Longer product quality cycles.
Software qualify assurance is often the last activity to be completed before a product can be launched. With a connected product, it becomes possible to extend software quality assurance cycles past the date of initial product launch. Although it is always advisable to perform critical software testing before a product is launched, certain advanced or deep-testing aspects can be completed after the device is in the field. This is only possible if a rock-solid method for in-field software updates is in place, as well as an IoT platform through which to deploy the updates.
3. Increased potential for feature reuse.
The dawn of connected products means that more feature sets can be provided in the cloud as opposed to being limited to the confines of the device. For example, simple sensors on wearable devices can detect body motion and report to the cloud. However, an enterprise IoT platform provides comprehensive analytics, events and alerts, and user interfaces to interact with that data. Enterprises can store more device-independent features in the cloud, creating a major opportunity for feature reuse and a correspondingly faster time to market for current and future IoT product deployments.
4. Simpler physical devices.
The same trend that makes software reuse more readily available also makes physical devices simpler, easier to develop and manufacture, and faster to launch. Complicated hardware requires more schematic design, more extensive printed circuit board (PCB) layout with long turnaround times, and more software development, all of which can be reduced by pushing more features into a cloud data platform and making the physical devices simpler.
5. Faster time to market for second generation connected products.
By instrumenting devices to measure user behavior and device behavior, captured data can be used to tailor second-generation products to consumers in granular ways that were previously course. Time to market may not be shortened for an initial connected product release, but may be significantly reduced for future product launches.
After developing an initial IoT business model, as noted above, it is critical to get the product into the market as fast as possible in order to capture the maximum amount of market share in the shortest amount of time. Over the years, Exosite has worked with some of the world's largest product manufactures to develop their IoT business strategy and take them into the connected generation of business.
To learn more about developing connected products and IoT market strategies, contact our team, or download our Monetization Strategies for Connected Products white paper: