How to Build Strong Competitive Positioning with IoT
by Josh Simi, on September 21, 2015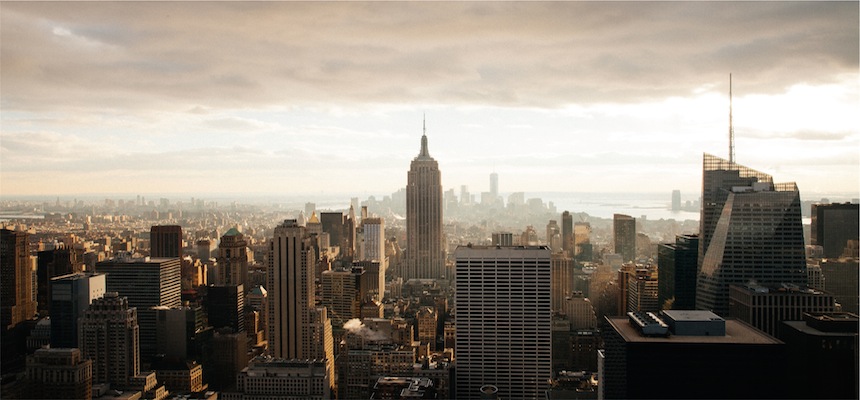 Although the IoT landscape is fragmented and confusing today, connected technology is becoming easier to integrate and deploy. As a result, the threat of new market entrants has never been higher, and consumers have never had more choices. This requires business leaders not only to build strong businesses, but also to defend their position in the marketplace. In the past, large companies could outdo small ones simply based on their size. In the future, however, agility will determine success, with responsive companies outdoing those that are slow to change.
Building and deploying a connected IoT strategy provides an opportunity for organizations to become more agile and create a strong competitive position by connecting with users in as many facets of their life and work patterns as possible. By connecting sensors to devices and making that data available with the use of Exosite's enterprise IoT platform for users to monitor, control, and optimize in concert with their environments, companies can make a wide economic moat that, if done right, can be difficult for competitors to cross. Using connected products to develop a strong competitive position is all about agility, features, and the ability to deliver value to users in a relevant way. At a high level, companies can build an IoT monetization strategy as an offensive tactic or as a defensive tactic:
Offensive tactic.
A competitive position created by connected product offerings can bring offensive benefits, each of which carry monetary gain:
Awareness.
By securing a critical first-mover advantage in the market, the connected product brand can achieve top-of-mind awareness with consumers. As a result, consumers will be more likely to choose this connected product than a lesser-known, lagging competitor. From an ROI point of view, this translates to a % increase on sales depending on the product, industry, and the product's ability to meet consumer needs.
Preemption.
By entering the market with a connected product fleet sooner than a competitor, competitors are preemptively prevented from making a big market splash. From an ROI perspective, this translates to additional market share.
Defensive tactics.
Conversely, a strong market position fueled by connected product fleets can have defensive benefits as well:
Barriers.
A connected product fleet launched as the first of its kind in an industry creates instant market share and establishes an incumbency that is difficult to unseat. This phenomenon creates a natural barrier for subsequent market entrants that translates to a larger and more elongated revenue arc.
Diplomacy.
A connected product fleet opens new doors for partnerships offerings that are difficult to compete with. A connected bed, for example, is more valuable if it cooperates with connected lights. In competitive market dynamics, these partnership opportunities can be used as diplomatic entrees to co-marketing and technology integrations that benefit consumers, while driving sales and brand value.
To learn more about how to leverage IoT to develop a competitive positioning in the marketplace, download our Monetization Strategies for Connected Products white paper.