Embracing the New Connected Normal
by Josh Simi, on August 31, 2015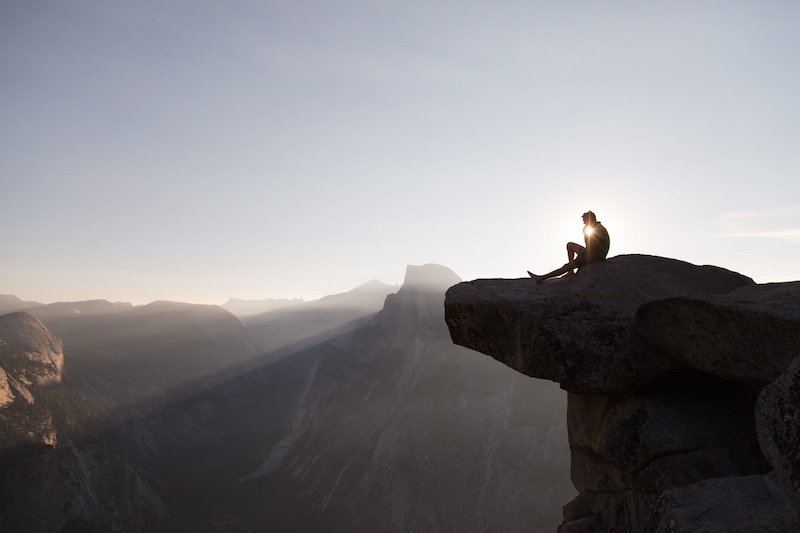 Traditionally, creating value with durable goods meant identifying lasting customer needs and providing a quality service or product to meets those needs. As a technology stabilized, new market entrants established a foothold, consumers became savvier, price wars became commonplace, and the race to the bottom began. Since the beginning of the Industrial Revolution, this trend has repeated itself over and over.
However, the recent focus on building an enterprise IoT strategy has begun to change this model. With the ability to deliver new features in real time over the air, isolate new features and functionality as premium services, and track, monitor, and control devices remotely with an IoT platform, OEMs are facing a much more complicated marketplace. Despite this complexity, connected products are quickly becoming the new table stakes for many industries. Customers that have become accustomed to the connectivity of smart home appliances, smart phones, and tablets in their personal lives are the same people that make choices in the workplace about what office furniture to buy, technology to invest in, equipment to purchase, efficiencies to realize, and risks to reduce.
Some industries are already more mature in terms of their move towards connectivity, like the thermostat industry, which was disrupted by the Nest Learning Thermostat in 2011 that showed us that consumers were willing to pay significantly more money for a connected product. Some less mature industries, like connected compressors, HVAC, flow sensing, and remote motor control, will soon feature connected product versions that will dislodge current market leaders and meet consumer demands for connected control, monitoring, and predictive maintenance. In order to remain successful, OEMs must be prepared to embrace the new connected normal in their future product offerings.
For more information on the market forces in place that are setting the stage for the new connected device economy, see Exosite's The Five Phases of IoT white paper.